Organic Latex Baby Crib Topper, 2" inch, With Certified Organic Cotton Cover Protector
Regular price
$201.98 USD
Regular price
Sale price
$201.98 USD
Unit price
per
Sale
Sold out
Introducing the GOLS Certified Organic Latex Baby Crib Topper, a 2-inch thick, all-natural solution for providing your little one with a safe and comfortable sleep surface. This organic crib topper is a great addition to any organic baby bedding collection.
Proudly made in the USA.
Handmade.
Free Shipping.
Sleep Cool
Made with certified organic latex, this topper is non-toxic, chemical-free, and hypoallergenic, making it the perfect choice for babies with sensitive skin.
Covered with a GOTS certified organic cotton cover protector that ensures the purity of the materials used.
Eco-friendly and sustainable, providing a chemical-free sleep environment for your baby.
Breathable and durable, ensuring that your baby stays cool and comfortable throughout the night.
Mattress topper feature a good support and contains enough density for your baby to twist and turn easily and have an ideal air circulation system that prevent your baby to sweat during the night.
Organic Cotton Cover: Comes with a Elegant cotton raised pattern, 100% Hand-Made, Organic Cotton Cover Protector for extra protection and to help extend the life of this mattress topper. 
(Please allow up to 7 days for shipment, all orders are made to order)
Available in different fabrics: Natural Wool Cover , Natural Bamboo Cover 
Sizes
18x31-Mini Sleeper

18x36- Co-Sleeper

26x36- Portable Crib


26X38- Portable Crib Extension

28x52- Standard Crib
Why Choose Organic for Your Baby
Choosing organic products for your baby is a thoughtful and caring decision that prioritizes their health and the environment. Organic items, free from harmful chemicals, ensure a safe and natural environment for your baby's growth. Organic farming practices also contribute to environmental conservation and support ethical farming communities. By opting for organic, you provide your baby with pure and wholesome ingredients, reducing the risk of allergies and health issues. Embracing organic choices fosters a sustainable and healthier world for your child's future. Read More
30 Days Return/Exchange Policy
Share
Return Policy

Your happiness and satisfaction are of the utmost importance to us. If you are in any way dissatisfied with our product, Organic Textiles gives all customers the chance to return their product.

We have a 30 day return policy, which means you have 30 days after receiving your item to request a return. To be eligible for a return, The return item must be NEW, or close to new like condition. We do not accept back WASHED ITEMS. We do not accept returns after 30 days from the purchase date.

If returned damaged/stained/used/washed we will charge customer a fee accordingly.
The refund will be the item price minus any additional fees (if applicable).
Refused Delivery: If the customer refuses the delivery, the customer will be charged.

https://www.organictextiles.com/pages/return-exchange-policy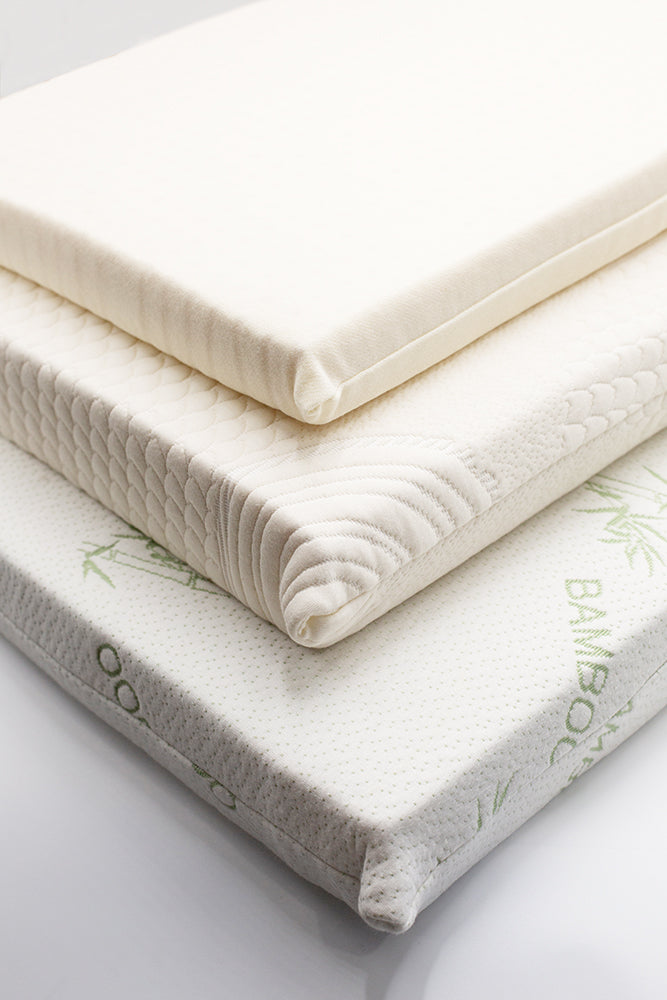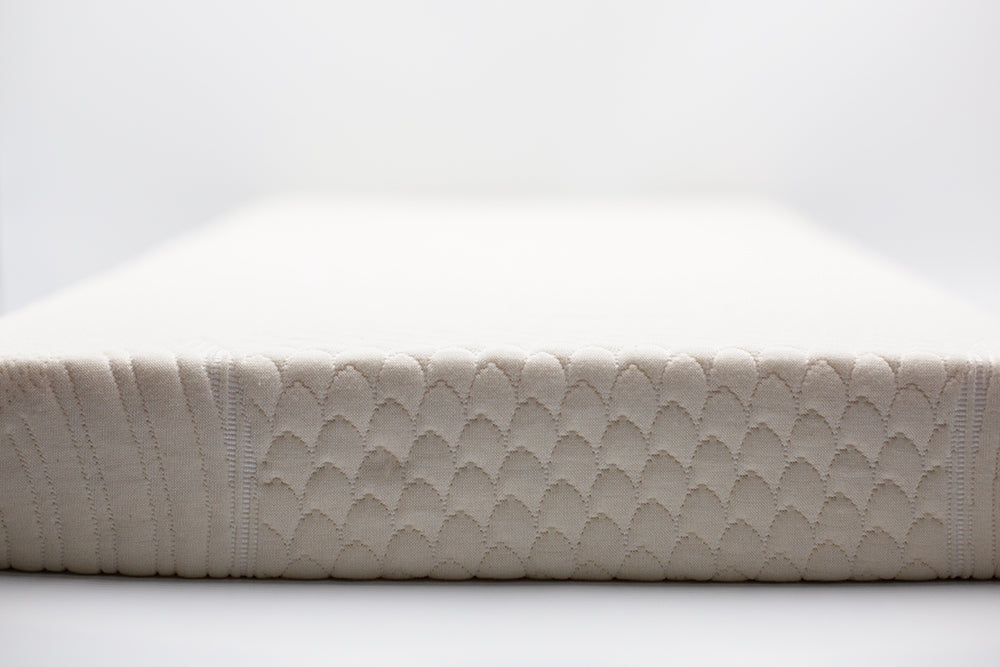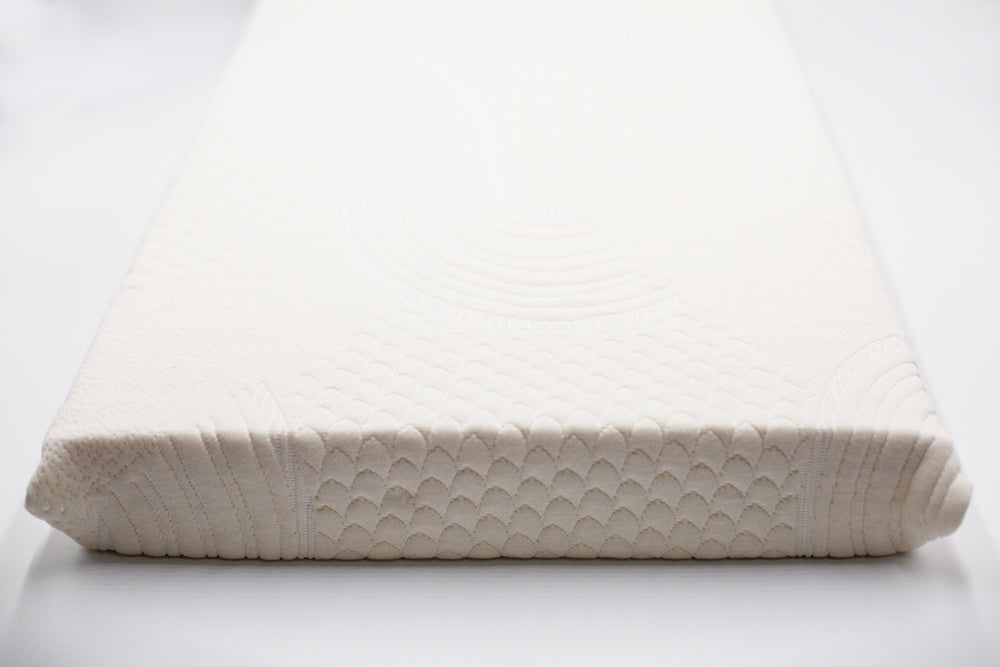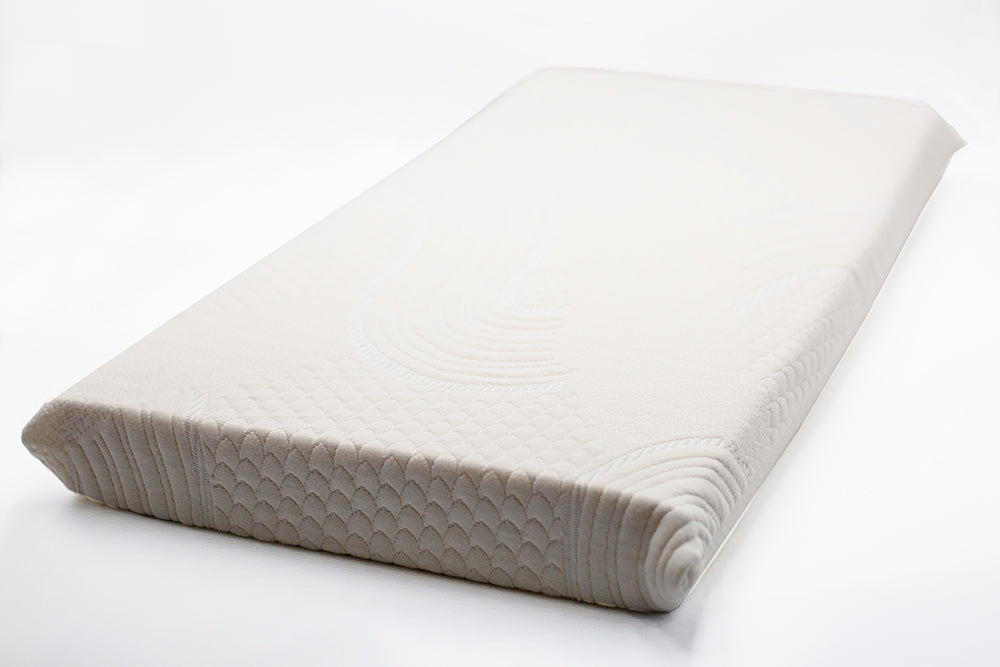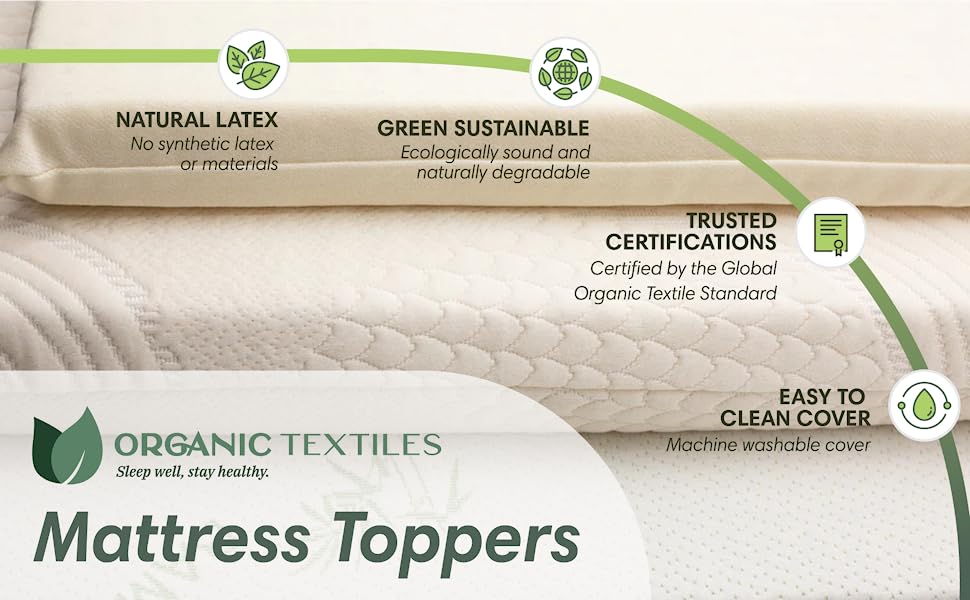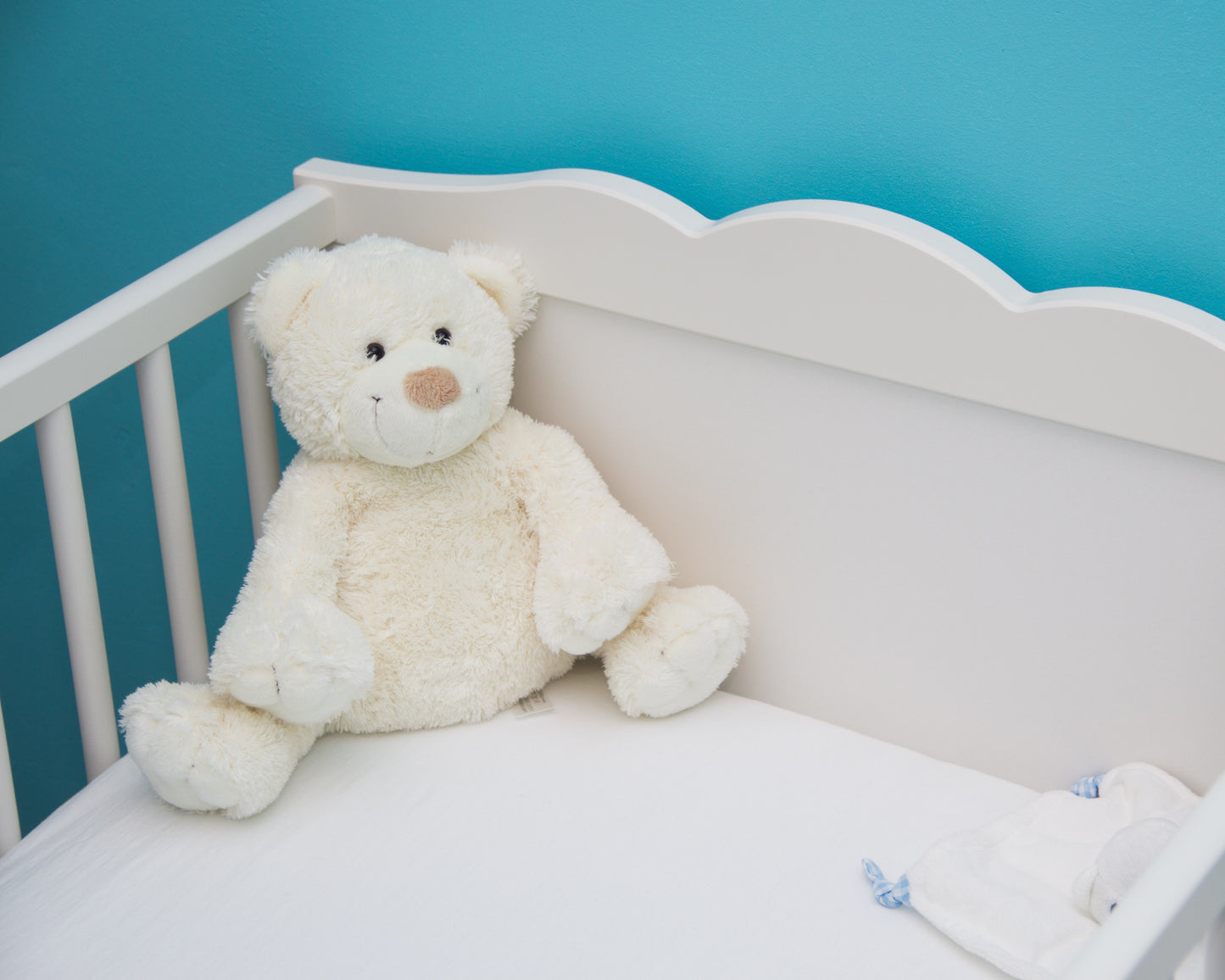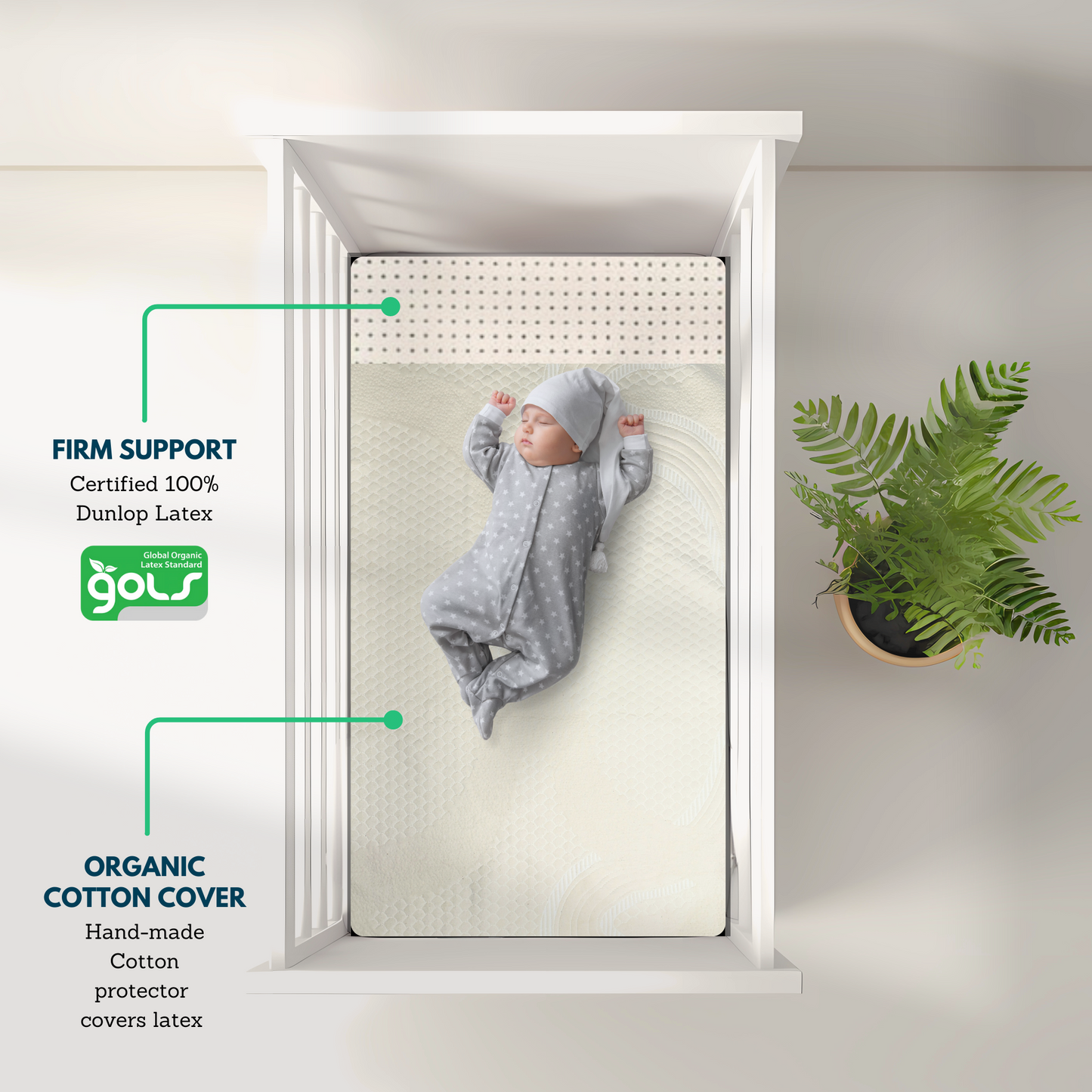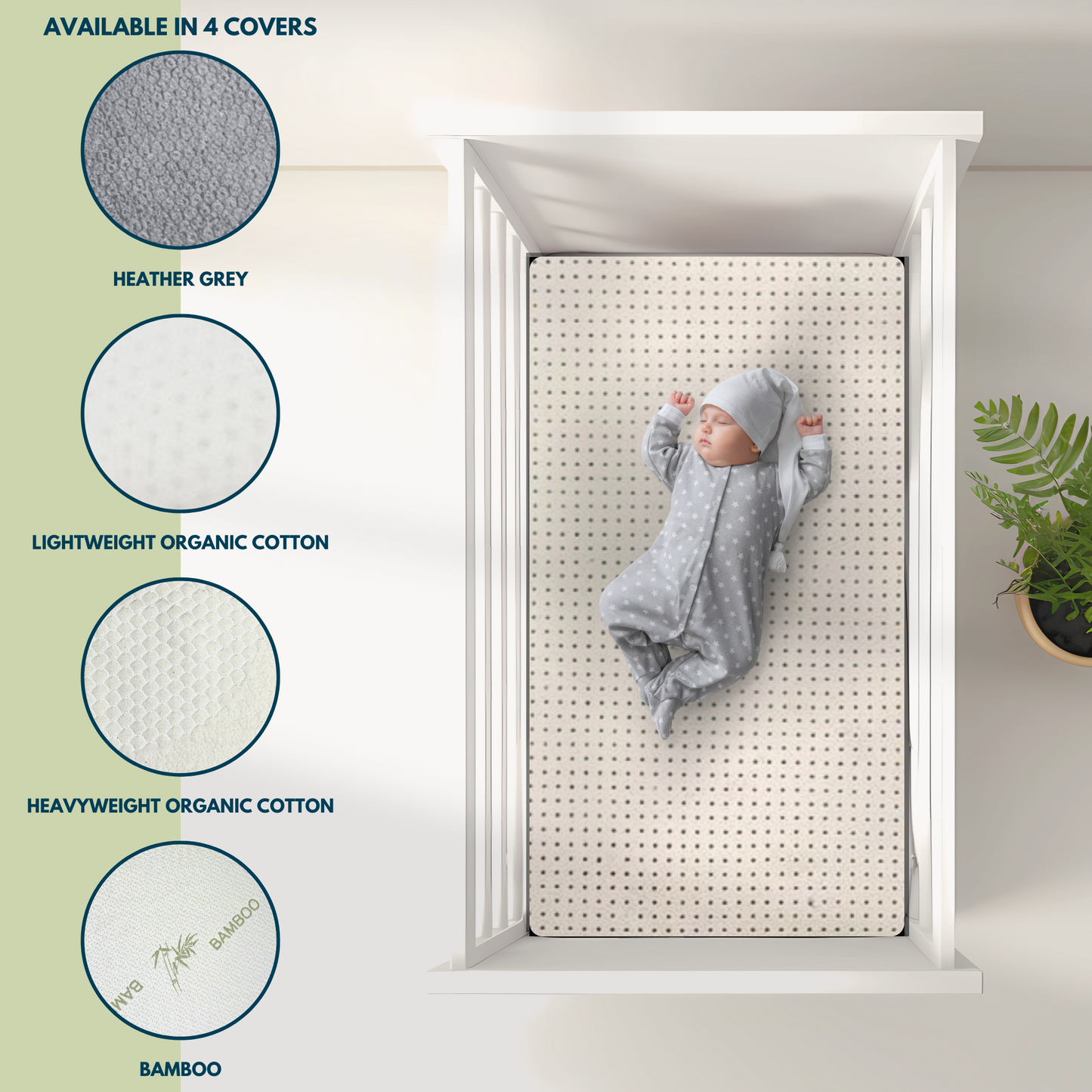 Live healthy, Sleep well.
We strive to provide our customers with Home Bedding products they can trust, while taking part in creating a Cleaner & Safer Environment for everyone.